Yellow and White Stripe - Cotton Bag Strapping - Sew On Bag Handles - Haberdashery
Approx 2" Wide. Cotton Strapping. Priced per metre.
Length:
Add to Wishlist
Share this...

More info
A fun option for the straps on your bag, simply purchase enough for your project and sew on. This cotton webbing can be very helpful for so many of your daily makes! We think it would be particularly nice on beach bags and other summer fun projects!

You can make lovely soft cotton weaved webbing trim, ideal for straps, handles, soft furnishings, curtain edging, furnishings (armchairs, seating) and many other trimming projects. and DIY key chain, belt, dog collar, shoulder belt wallet, luggage and bags and so on.
You may also like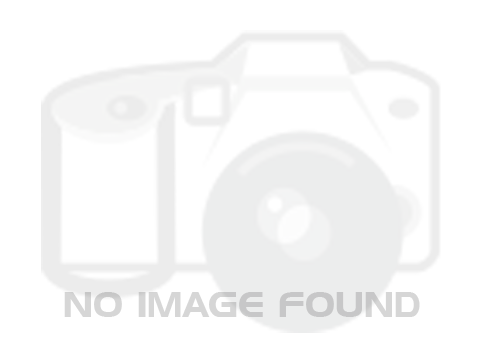 was €~~productWasPrice~~
€5.20
Now €5.20
was €~~productWasPrice~~
€1.50
Now €1.50
was €~~productWasPrice~~
€0.75
Now €0.75
Related Lessons...
~~lessonAssociations~~


Please choose your quarter type:

Fat Quarter Long Quarter